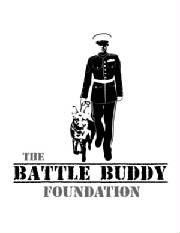 The Battle Buddy Foundation
Founded by Kenny Bass, Marine, wounded Iraq War veteran, husband and father. Kenny was determined to use his struggle with Post Traumatic Stress Disorder (PTSD) as a point from which he could, in turn, reach out to other veterans fighting to rejoin American society after discharge from military action. The Battle Buddy Foundation accepts donations to facilitate the organization of centers that will offer individual, group, marriage counseling and to place a Battle Buddy therapy dog with the veteran.
The purpose of this site is to raise funding for veteran related charities.
Primarily marketing t-shirts at this time, the art work for America Stands Together (AST) t-shirts is phenominal. Whether you support the Army, Navy, Marines, Coast Guard, EMT's, Firefighters or Police, there is a fantastic t-shirt design for you to choose. Each design is an awesome reminder of just how lucky we are to have the dedicated military, law enforcement, EMT's, and police that we have.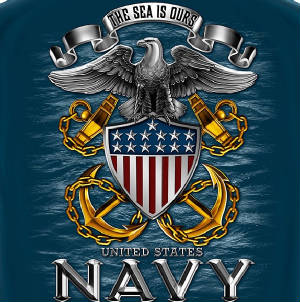 The Sea Is Ours America Stands Together